Architectural Signs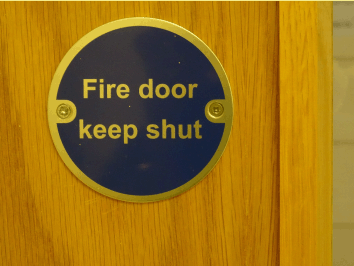 Our architectural signs are available in a variety of durable, high-quality materials, including:
Satin anodised aluminium
Polished brass
Stainless steel (polished or satin finish)
All of these metal door signs come pre-drilled with screw fittings. The aluminium and brass door signs are 1.5mm thick, while the stainless steel signs are 1.2mm thick.
We stock a number of different door signs for use throughout your premises, including:
'Push' and 'pull' instructions
'Fire door - keep shut'
Toilet symbols (male, female, unisex, disabled)
If you need architectural signs with a customised design, we can accommodate you - contact Label Source today to discuss bespoke signage requirements.