Quality Assurance Tapes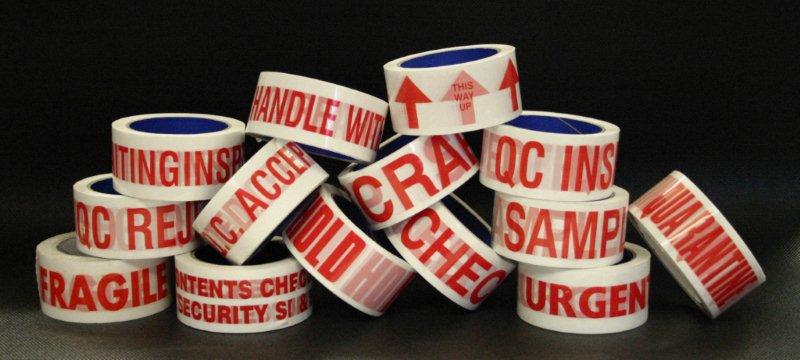 Our printed quality assurance tapes (with strong-bond rubber-based adhesive) can be used for quality control purposes in a wide range of circumstances, including:
Packing
Packaging
Shipping
Conveying instructions
Product segregation
Udeak for identifying an item's quality status, our QC tapes are supplied in single-ply self-adhesive vinyl rolls measuring 66 metres in length. The tapes can be applied by hand or tape applicator.
The notices and instructions printed on our quality assurance tapes include fragile, handle with care, QC accepted, QC rejected, damaged, awaiting inspection, and more.