Police Tape and Printed Barrier Police Tape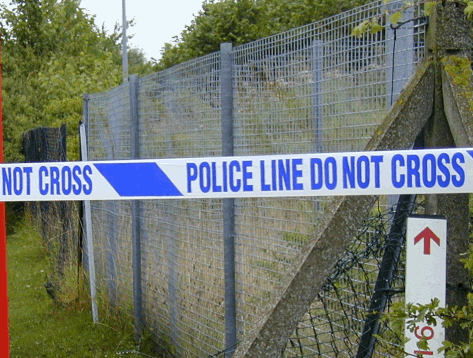 Police printed barrier tapes are used to clearly and immediately warn fellow members of the police force, emergency services, site investigators and the public of dangers, and necessary precautions on entry, these include prohibition of unauthorised entry to the crime scenes, as well as traffic and crowd control. Here at Label Source we provide a high quality range of police tape containing bold printed text messages to clearly identify risks relating to crime and related public safety.
All of our polythene police tapes are suitable for either indoor and outdoor use in cordoning off or isolating areas. Our printed barricade tapes are also UV (ultra violet light) and scratch resistant, extremely lightweight and contain blue or red chevrons to enhance their visibility. We also stock bilingual versions of our police tape for Wales (heddlu / police).
Every one of our police tapes are premier grade printed barrier tapes, therefore insuring both quality and safety. Selective tapes are supplied for customs, military, RAF, and harbour police services